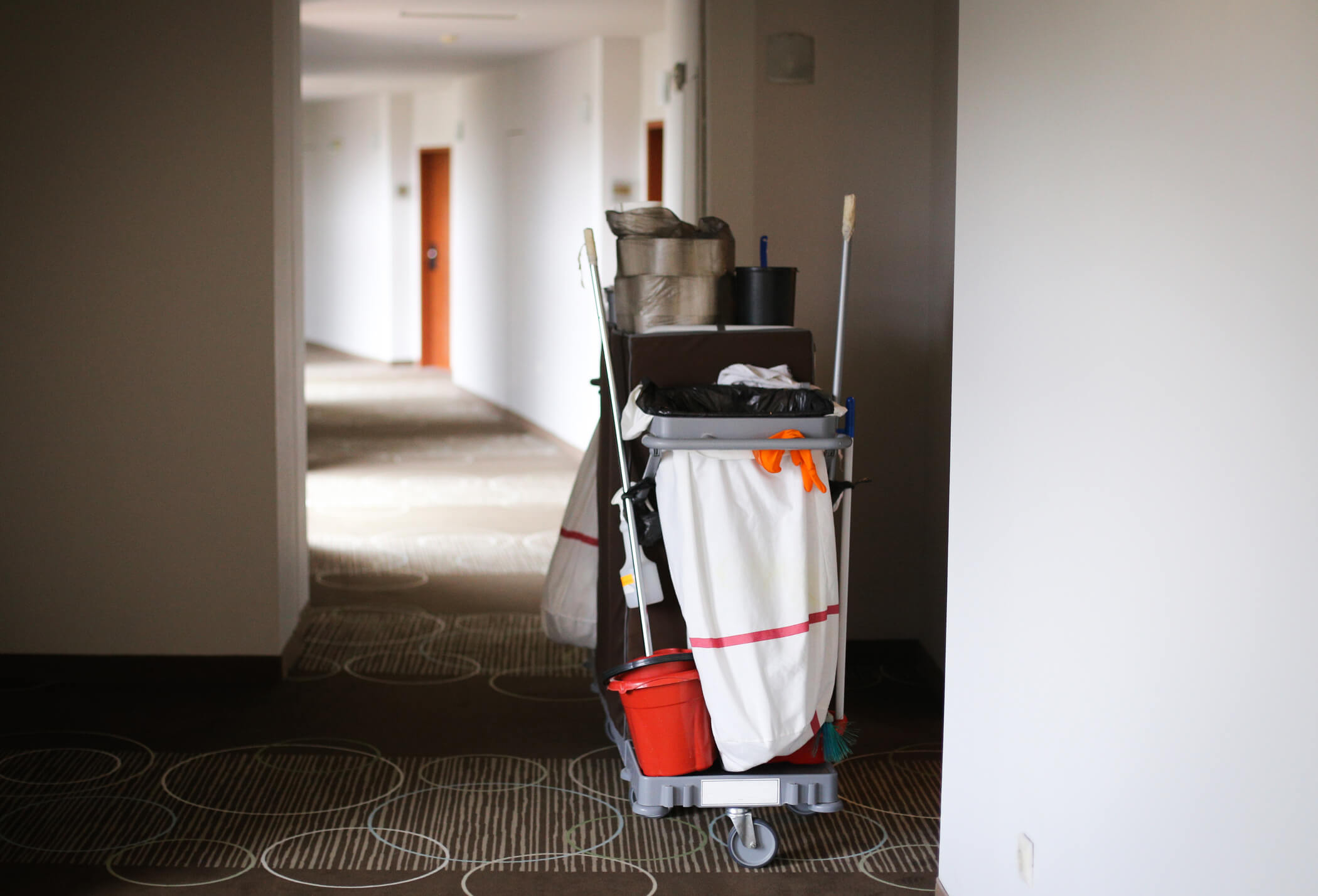 At Natoma, we take pride in the quality of service that we can offer for residential facilities. Our cleaning standard ensures that we leave your residential facility in such a way that we would be proud to call it our own. We are preferred cleaning and maintenance professionals of many condominiums in Singapore.
We understand that residential facilities come in all different sizes and types. That is why we always have a unique approach in maintenance and cleaning. A number of areas that we cover include the following:
Entrances and lobbies
The professional staff at Natoma ensures that entrances and lift lobby areas as looking pristine. This is the area that most residents see when first coming into the building. We ensure that it looks presentable and that exterior and interior surfaces are looking great.
Facilities rooms and toilets
The professionals from Natoma will mop the staircases, sweep the area, and vacuum the carpet. We also make sure to properly clean any facilities that may be available. They scrub and wash the bowls, cubicles, and floors of the toilets.
Car parking area
In order to keep your car parking area looking its best we use pressure washing and sweep all the litter from the area. This not only ensures tidiness and visibility of the car park but makes for a much better first impression.
BBQ Pit area, refuse station and bin chute
We make sure to remove all the rubbish found surrounding the residential area. This means cleaning all the garbage and thoroughly cleaning the surrounding area. This offers those living there a friendlier, more appealing living environment.