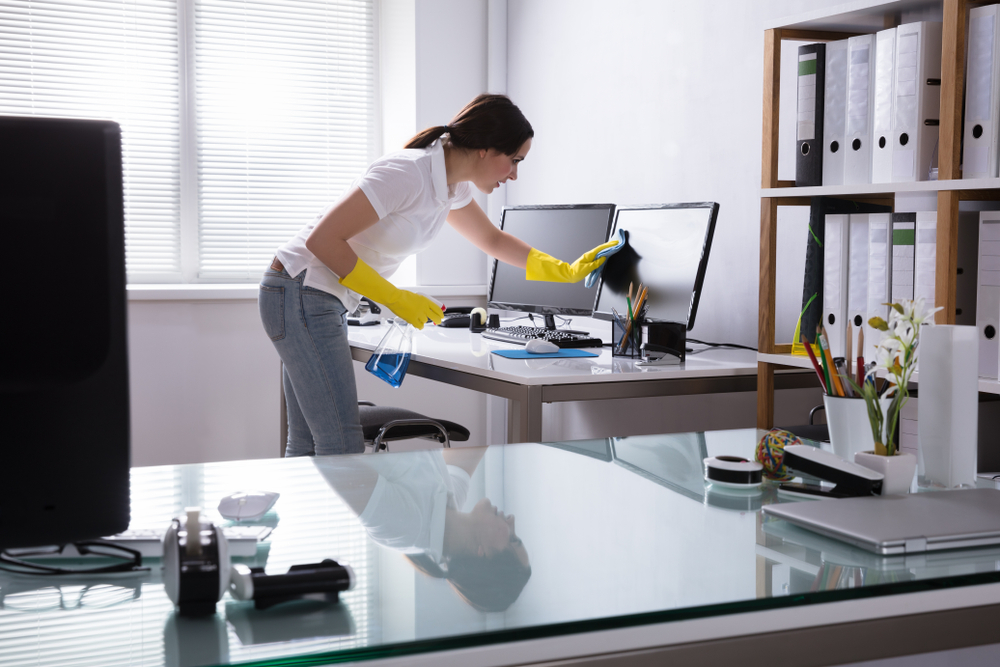 Office Cleaning and Maintenance Services in Singapore
A clean office is an office conducive for business. We know that your office is different from your competitors, from other companies. That is why we use a unique maintenance and cleaning approach that matches the needs of your business.
Litter and waste management
Tidying up after your corporate or commercial property can be tedious, that is why Natoma can handle it for you. We make sure that dust and grime are removed from the different areas, both those that are in plain view and those that are not.
Cleaning of floors, walls and ceilings
Do you have a carpeted office? If so you understand that not cleaning it regularly makes it a breeding ground for bacteria.We make sure to remove all
the allergens, bacteria, dirt and debris by vacuuming. If you have wooden or tile flooring we'll make sure to mop and sweep the surfaces thoroughly.
Restroom cleaning
Our cleaning staff ensures that both the toilets and urinals for your office are disinfected and cleaned. This means thoroughly scrubbing the seats, toilet bowls, and urinals. Whether they are exclusively used for your staff or for customers, we make sure that you can take pride in their appearance.
Arrangement of spaces
We understand that you may want a different setup for your office. We can help in arranging the fixtures, furniture, whatever is convenient for you.